Siding, Windows, Seamless Gutter, Roofing and more.
River City Exteriors are your exterior experts!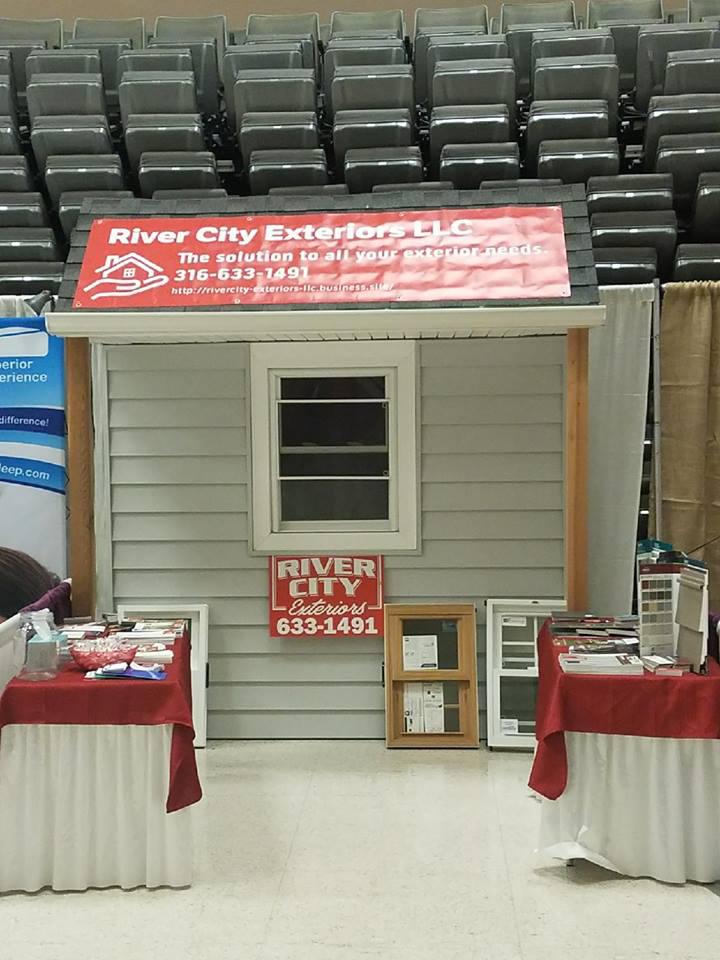 Home Improvement in Wichita, KS
Windows
Siding

Composite Siding
Vinyl Siding
Wood Siding

Seamless Gutters
Roofing
Fencing
Decks
Metal Wrap Facia
Based in Wichita, Kansas, River City Exteriors is a professional roofing contractor serving the surrounding area with quality siding, and exterior services at competitive prices. We are equipped for both residential and commercial projects of almost any size. Contact us today to discuss your project and needs, schedule a free estimate, or for more information.
We treat your home as if it were our own. We're here to help with our affordable, and professional siding and exterior services.